Most people have an idea they are itching to get started.
I will work with you on a personal level and a professional level, to optimise and realise your potential.
Together, we will take you and your business beyond where you see it now, beyond what you thought was possible.
The wise person is always the learner and as Compadres, Unconventional Wisdom is our pathway together.  There is nothing life changing in commonsense.
We need counsel most when we don't think we need it. In contrast, humans don't like doing what they don't know how to do.  And some of us don't even like the instruction manuals. I paid the price many times through my mistakes (and many successful moments too). There's no playbook for what  what a business person, or founder goes through. It's unteachable, unmapped.
When everything goes completely sideways, and it will, working out how to get back is why you need Compadres. I have the secret sauce, I understand the surrealness of an entrepreneurial life.
There is no vanilla between me and my Compadres.
A life lived is a life worth studying and investing in, 10x. Ironically, we rarely put in 1x.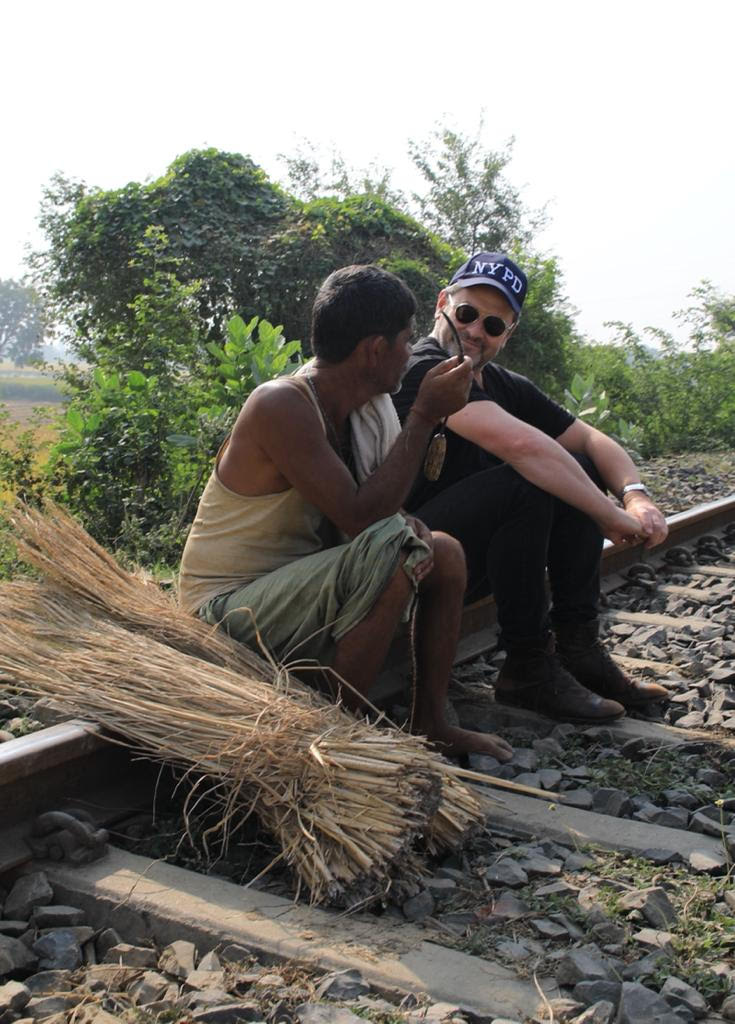 What is next for me, how do I choose?
My business isn't going as great as it was, or as it should be.
I've got this amazing idea, who can help me get it off the ground?
Am I distracted from my gifts?
It feels lonely at the top (I've been there)!
Have I have lost my way, I feel stuck, how can I improve my life?
My life and relationships are suffering, I need more time (and money)!
I feel a burden, what is my calling, my purpose?
That's what we're going to unpack together…to absolutely reset and transform the course of your life. I will help you see what you can't see and take you beyond your existing goals.