If these endorsements have captured your interest, and you'd like to understand how we might work together to unlock your potential, please reach out to speak about how we might take your new idea of existing venture to the next level.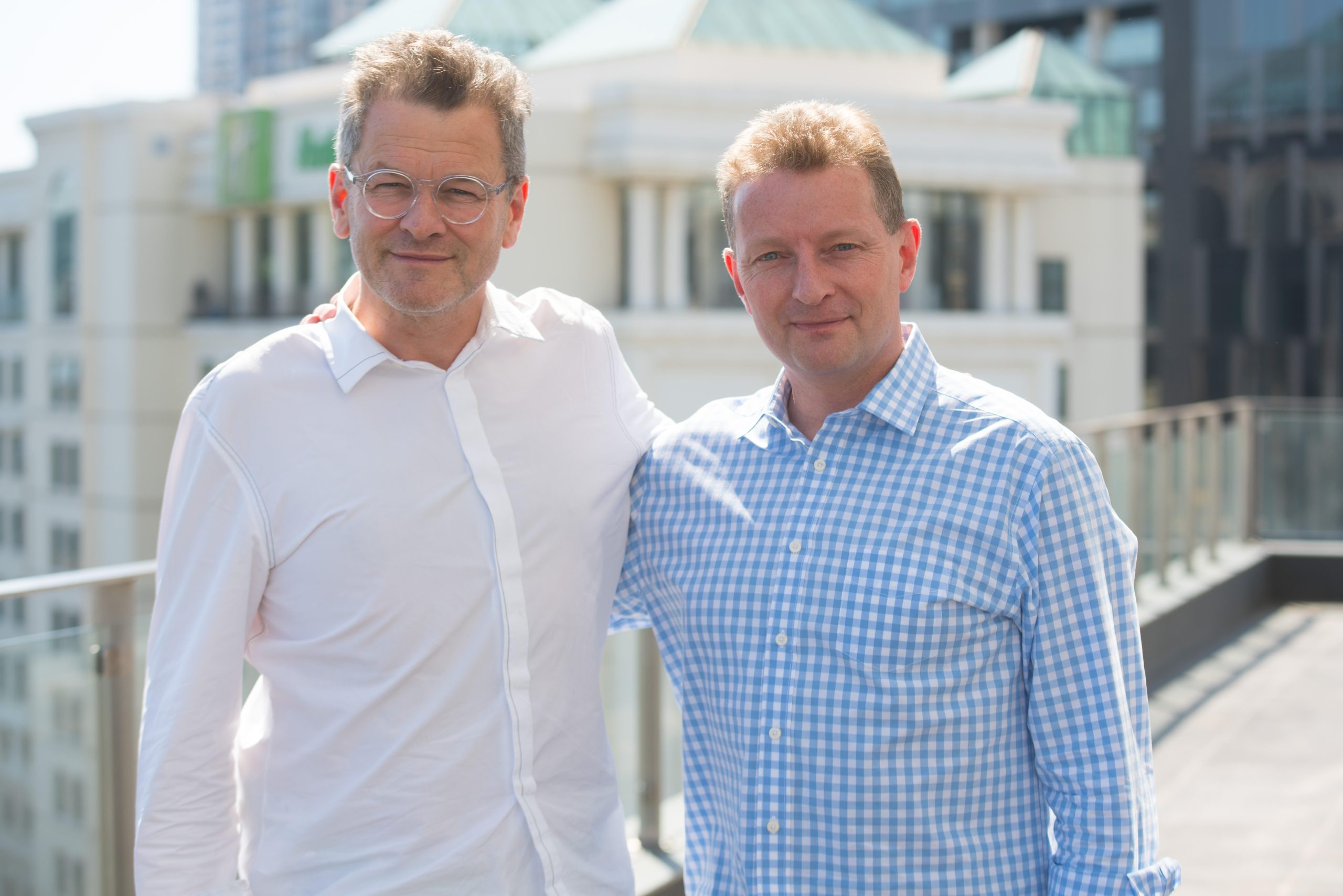 Founder & CEO of Guzman y Gomez Mexican Kitchen.
I met Clive through YPO, the young presidents organisation, 10 years ago. He's been a successful entrepreneur, businessman, and has dedicated himself to major social causes around the world. His impact has been felt in all those endeavours. But what makes him remarkable, is the wisdom that he has attained given the challenges throughout his career and life.
I truly admire his curiosity to learn and to constantly evolve as a human. Hunger, humility, empathy, and vulnerability are at his core. Besides his incredible wit, creativity and ability to truly think outside of the box, he's an amazing father, an adventurer and a free spirit!
A conversation with Clive will always leave you thinking of endless possibilities, both personally and professionally.
– Steven Marks