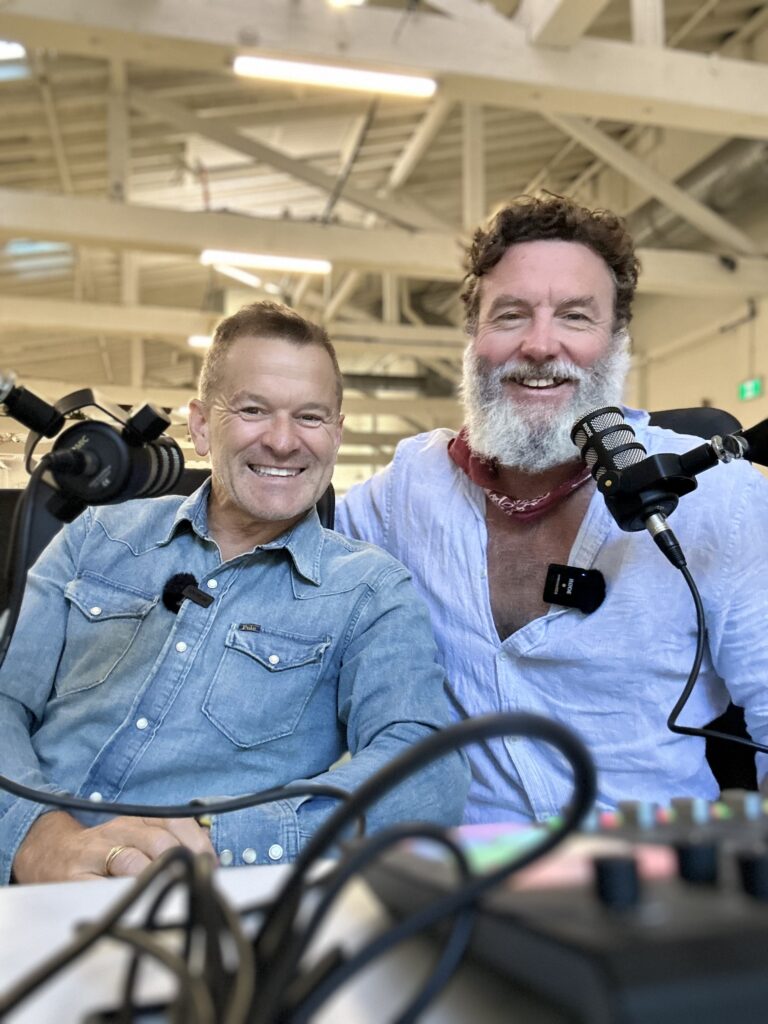 I sat down with Charlie Arnott for an interview on The Regenerative Journey podcast. Charlie is man on a mission to transform the way we farm our food, and at the same time, look after our families and our planet. The Regenerative Journey is an epic podcast, and it was such a honour to join Charlie for this chat about regenerating my own life, and the life of my family 😍.
We cover how an unusual start to life, surviving loss, trauma, and abuse, doesn't stop you going onto lead successful businesses, important healthy and happy life. (Intertwined, with some epic nosedives).
I love sharing what life, loss, books, money, failures, friends, experiments and experiences have taught me, so you can benefit. Thus the podcast is full of ideas, truths, hints and tips across health, wealth, going stealth ….plus the many other nuggets I've picked up along the way.
I hope you enjoy it, and I am sure you will get something out of it!! Thank you to Charlie and his wonderful team.
Listen to the full episode on Spotify and Apple. (Spool in about 10mins for the start of the interview)