My Top 5 tips to survive and thrive amid economic uncertainty.
Those COVID stimulus checks are biting our arses by way of inflation, the invisible tax. What is not invisible is the enormous effect of rising interest rates to offset the aforementioned inflation (go figure). We see that in the cost of our bags of fruit and vegetables, the price for cuts of meat, and the slicing and dicing of marketing budgets. During a call last week, a sponsorship lead at a leading media agency said that they are receiving distressed sponsorship offers of 75%. Eeek. China and the USA are at financial crossroads of debt. Sadly, war is breaking out.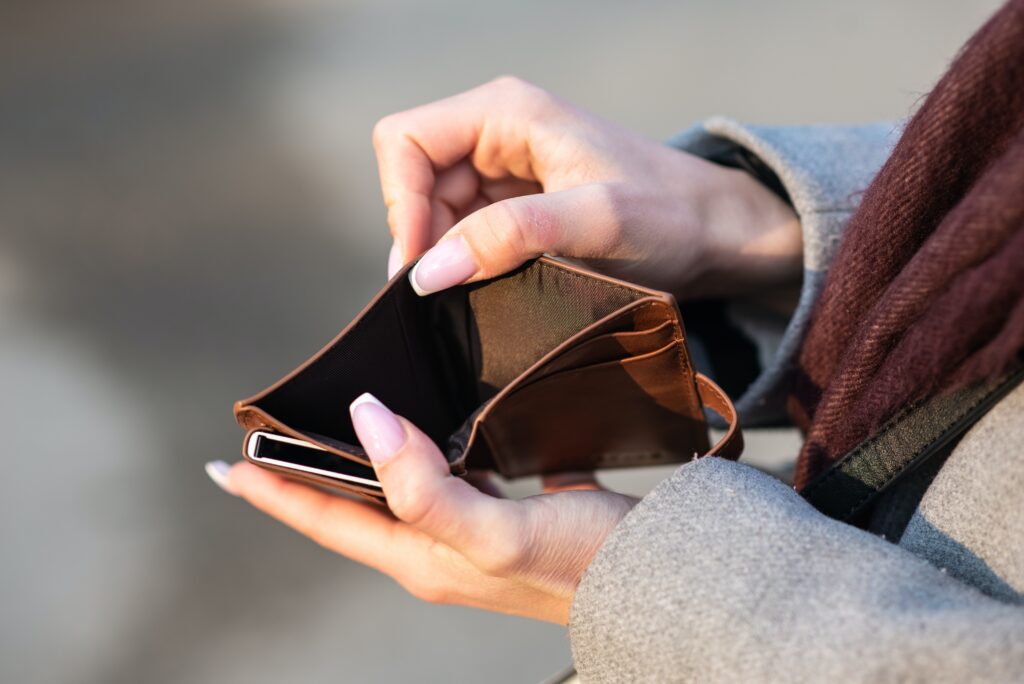 Global macro investor of more than 50 years, Ray Dalio who founded BridgewaterAssociates says we are in the middle of "A Changing World Order".
Like most of us, I've faced all sorts of economic headwinds: the global financial crisis, divorce, business partnerships gone sour, a multi-million-dollar tax surprise (serves me right for not understanding accountant speak), and a half-million-dollar Nigerian crypto scam.
So, here are my top 5 tips to survive and thrive as we face economic headwinds:
1. Unsubscribe and Organize: Clarity is key, and it all starts at home by simplifying your life (this always feels so good). Unsubscribe, sell, giveaway anything that doesn't spark joy, add value, is no longer used or loved, or that adds to the feeling of being disorganized (from garages, closets, offices, shopping carts, your mind… even relationships that don't lift you up).
2. Start Banking: I don't necessarily mean money, TIME! I mean spending time with clients and finding out what their biggest problem is (you should be doing this anyway). They'll likely be in some pain somewhere too, and if you can help, this will help reshape your business offer and plans.
3. Cut Costs: Go through your company's expenses (and at home). Slice everything that isn't a contribution to growing your business – out of date hardly used software, flowers, publications. Reimagine client entertainment. The same goes for staff; ask yourself, "would I hire them again"? Look at clients too, are they costing us more than they are worth?
At home, pay down that credit debt rather than buy that new thing. It feels great to say NO to retail therapy and YES to peace of mind. (If you're reading this, you don't need another bloody thing anyway. But if you want to spend some money, give some to charity; they'll be needing it the most right now).
4. ReVision: The vision you had for your business last year is likely no longer relevant. Don't get caught up in your current results – focus on the bigger picture and your current trajectory into the medium and long term. Create something new and inspiring. As part of that new vision, commit to agility and transparency. Share results with your teams and make sure they understand. Get comfortable being uncomfortable; "the unknown is always known."
5. Invest in You: Take time to look after yourself, to exercise, eat well, breathe, reflect, generate ideas, read business books, and find people who've been through it before.
As often said by my good friend, humanitarian Powerhouse, Hugh Evans, CEO and Founder of Global Citizen, "Preparation Prevents Poor Performance."
Originally posted on Media Week, 12 October 2023: Five by Clive: Facing financial headwinds at home and in business – Mediaweek