What people say about working with me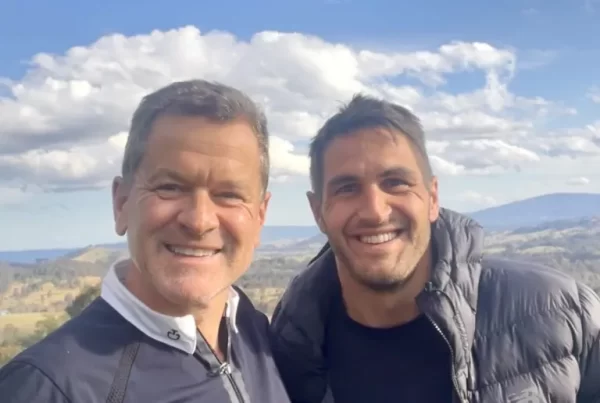 "There may be many "life coaches/mentors" in the market at the moment, but very few that carry the genuine experience in all aspects of life and business as you."

Josh Kennedy

Sydney Swans, Captain (2017-2022)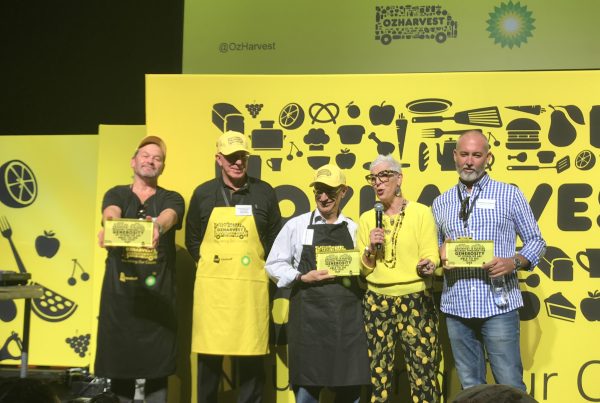 "His desire to make a significant difference to others is always apparent and his new business Compadre is set up to do just that."

Ronni Kahn

CEO & Founder of Oz Harvest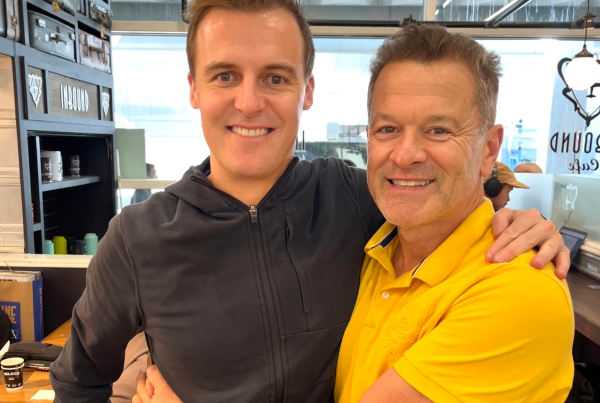 "Clive has become a dear friend and compadre, and I am grateful for all he has contributed to me and our mission."

Hugh Evans

Founder & CEO, Global Citizen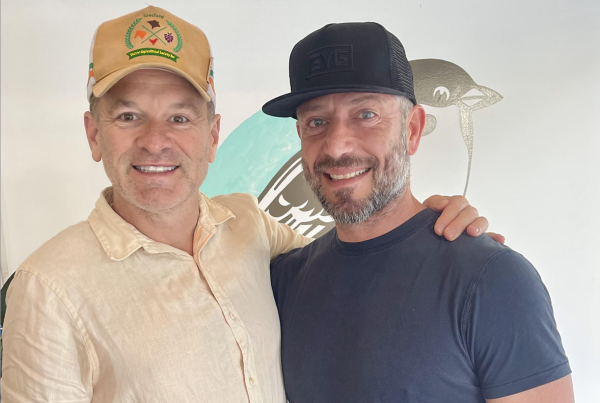 "I truly admire his curiosity to learn and to constantly evolve as a human."

Steven Marks

Founder & CEO, Guzman y Gomez Mexican Kitchen
There is nothing life changing in common sense.
I work with CEOs, with Founders, and those with aspirations to start or lead organisations, or turn their ideas into reality. When everything goes completely sideways – and it will – working out how to get back on track is why you need Compadres. I have the Secret Sauce, I understand the surreal nature of an entrepreneurial life.
My goal is to help people realise their potential.
15+
Years of experience in a Senior role
10x
Founder or Founding Partner
Do you have an idea that you're itching to get started, but can't seem to get it off the ground?
Do you want to grow your business, taking it and your team to the next level? Or are you finding yourself at a crossroads in life, and unsure where you should focus your energy to start writing your next chapter?
Let's unlock your potential together
Entrepreneurial development
The wise person is always the learner and as Compadres, Unconvential Wisdom is our pathway together.